A fifth year semester project at the Oslo School of Architecture and Design in the context of field studies and exploring new technology for arctic going vessels.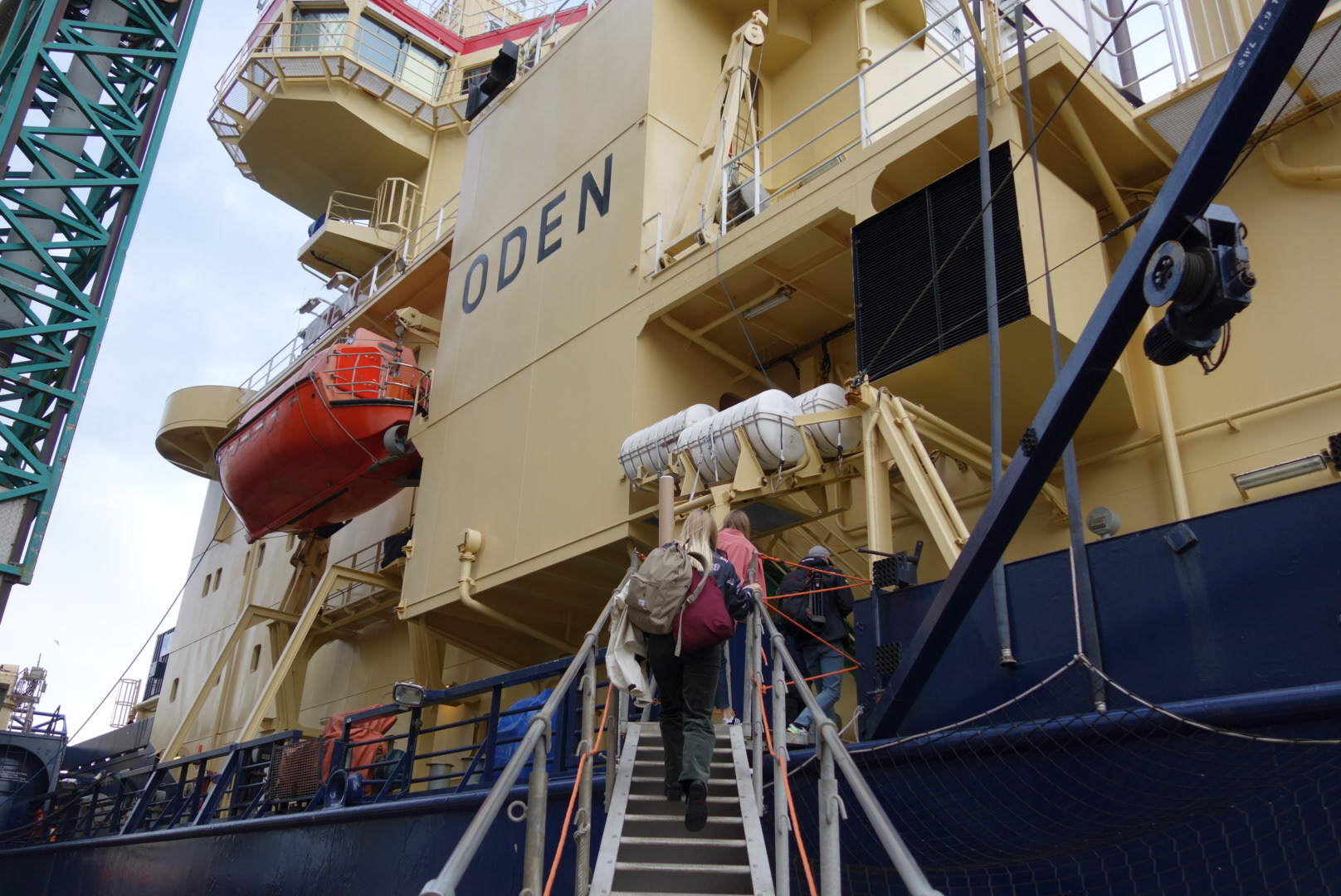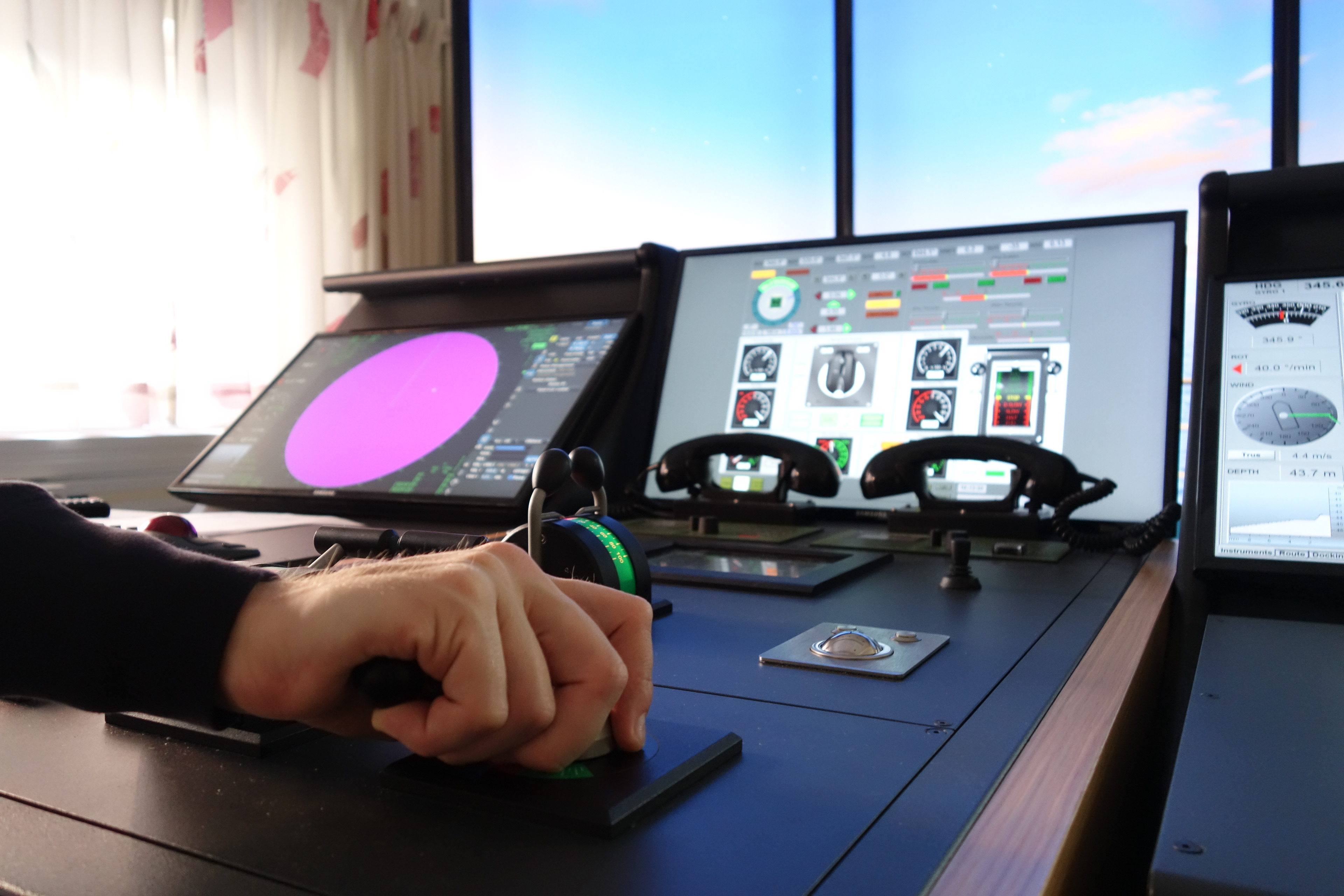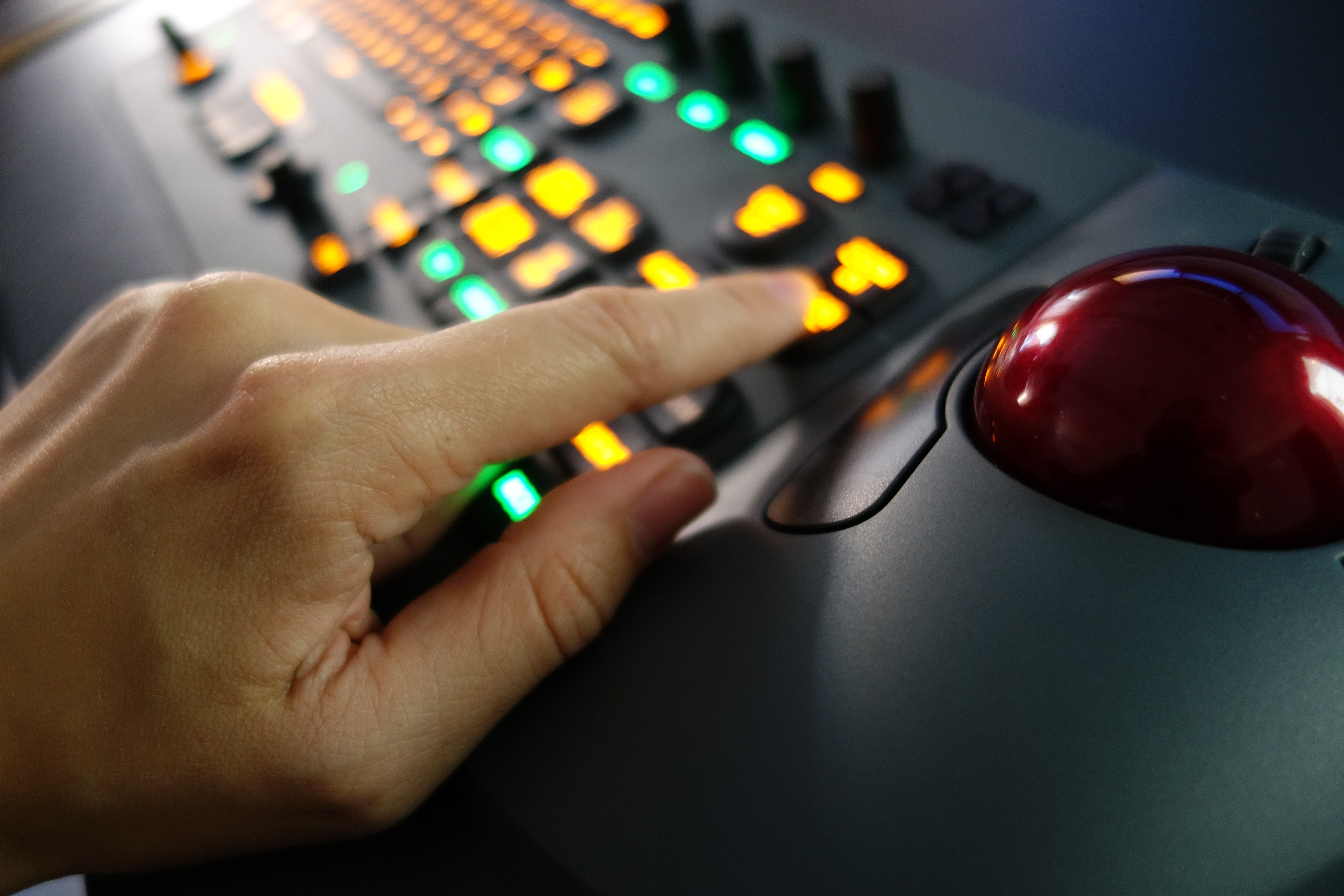 Hanne worked with a research group at the Oslo School of Architecture and Design, which in one semester went on field studies on board arctic-operating icebreakers and research vessels to map areas where new technology could improve the ship's bridge in the future. Together with the SEDNA project ("Safe Maritime Operations in the Arctic Case"), OICL (Ocean Industries Concept Lab) and five other students, she explored the use of augmented reality on the ship's bridge.
In essence, the project was about finding out what AR user interfaces could be used for and what the benefits of a virtual layer on reality in a high-risk environment could be. Hanne focused on how a user interface for crew, vessel to land, and vessel to vessel communication could work in AR. For prototyping at the end of the project, students used Hololens.
The project involved field studies on board arctic going vessels, interviews with experts, embarking on extremely complex systems and understanding how a ship operates in a comprehensive way, and specifically all communication systems. Design work consisted of a lot of mapping, preparation of user trips and basic tests of AR interfaces. Hanne had to get into a very complex system as well as try to see opportunities for AR, which is completely new to users and industry.
The semester project ended in a simple model made in Muse and tested in Microsoft Hololens. The most important learning points from the project were to learn good field studies in critical environments and that the students themselves had to find out rules and guidelines for using AR at sea as there is very little of this today.
The partners are an international networking project that will host major research projects that cover common research interests in design-driven innovation in the marine industry. Currently, this research includes topics like: Knowledge of and methods for designing complex and risky contexts, data for design, research-based knowledge of operations, users and contexts, and labs and infrastructure for design.