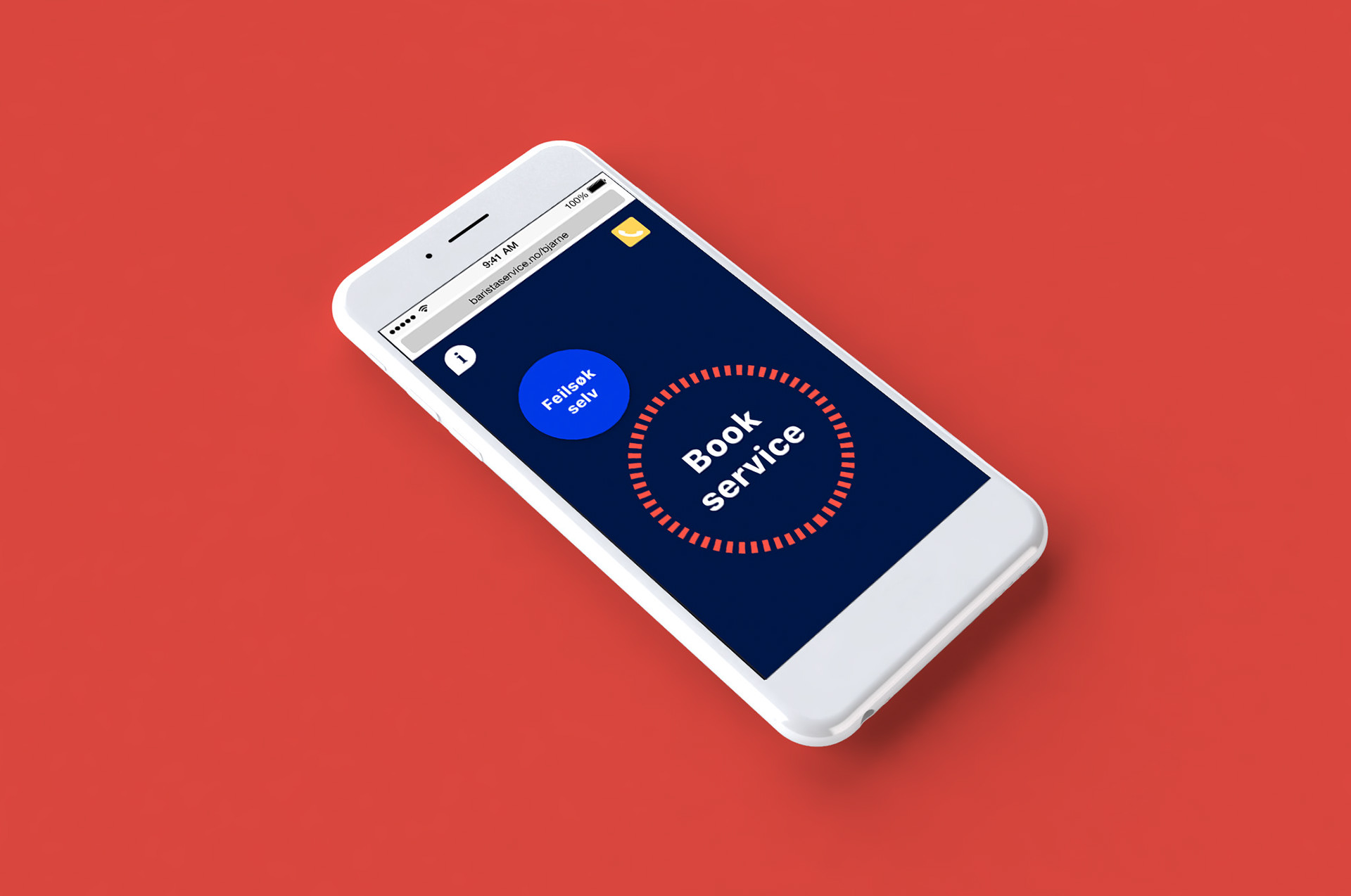 DON'T
PANIC
Help is near when the espresso machine falters!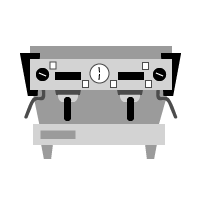 Book a service appointment, fix it yourself or call directly if the need is great.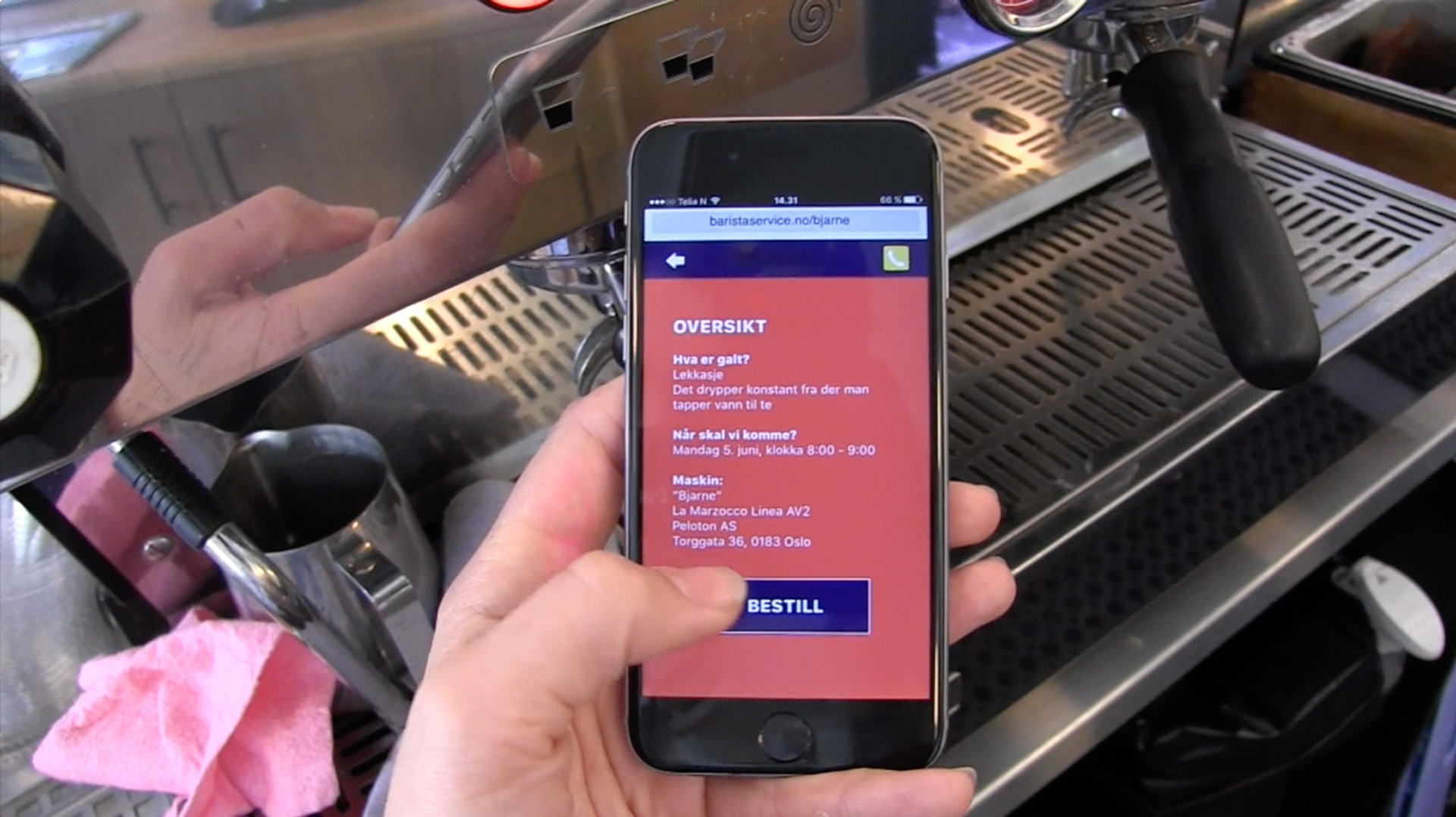 What does a barista do when equipment gets damaged? Most Oslo based ones call Barista Service AS. Their technicians are stuck with more phonecalls a day than they can handle, and also deal with a lot of time consuming paperwork when it comes to service bookings. Sometimes baristas are in an actual crisis, while other times they have just forgotten to turn the machine on. An online booking service could take care of the times minor things are broken, and the service can wait a day or two. The baristas would also have the possibility to book service even though the phone is busy, or after normal waking hours. 
Another feature of Barista Service's online booking site is the possibilty for baristas to troubleshoot some common problems on your own. A barista with a bit of extra time could fix some minor problems herself, and therefore save the coffeeshop time and money. Barista Service could then focus on the more critical problems.
A future aspect of the booking site would be that it could accumulate a lot of valuable data on which errors that most often occur in different types of machines. That way technicians can better plan what parts to buy, and maybe even prevent problems from ever happening!

This was a four week long project I did in collaboration with the design bureau Blank and Barista Service. The design process involved three clickable prototypes and user testing on both baristas and technicians. Their feedback has driven the project all the way through, and I would like to continue working on the project in the future. I am an espresso machine technician, and have been a barista too, which also helped a lot seeing that I am an expert user myself.