It might bite
An iPad game called Dyp. How long do you dare to keep your finger on the screen before the big fish comes for you?  
March 2017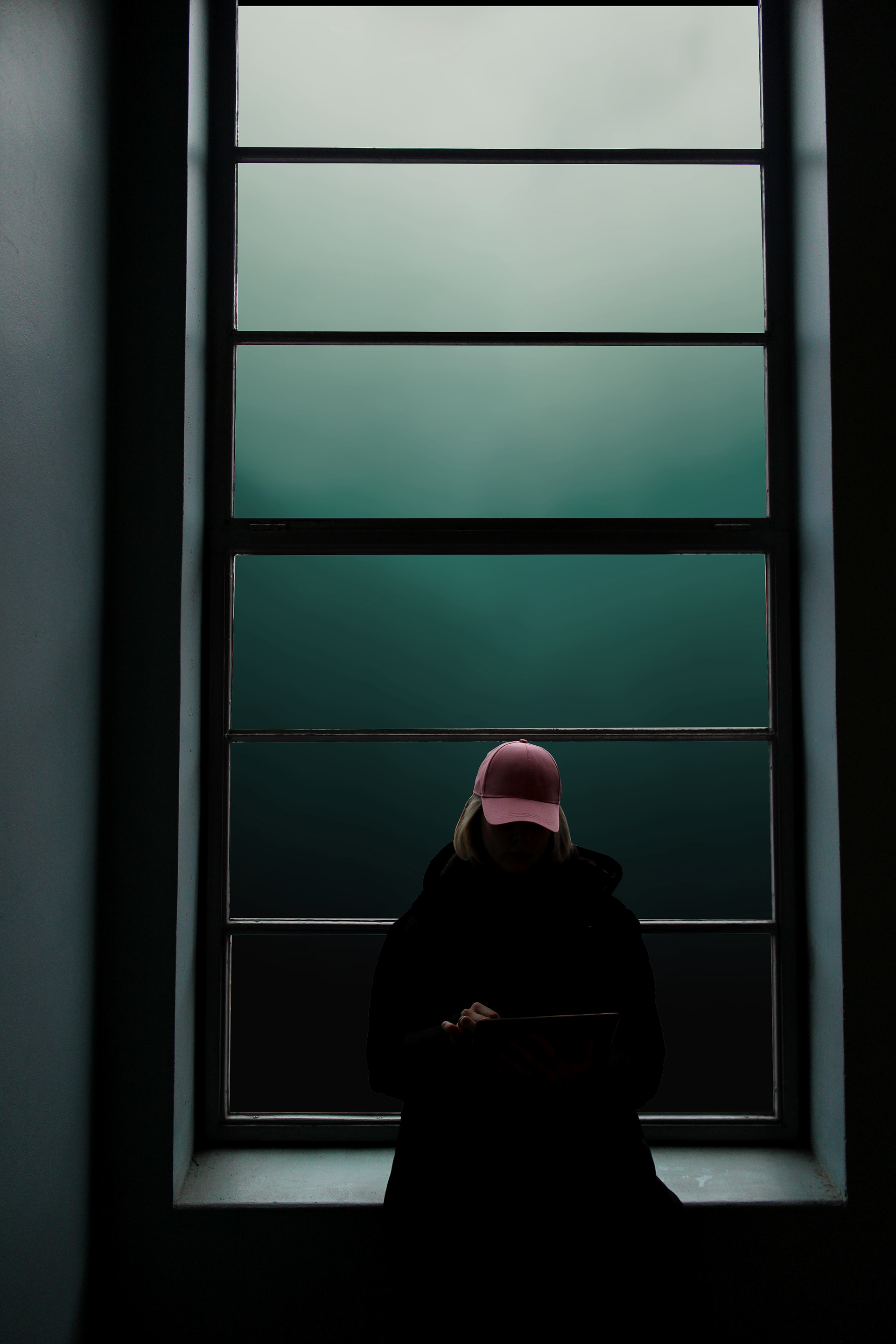 Kettu
An interactive blanket and wind chime for people living apart. Wear the blanket and the wind chime will react.
December 2016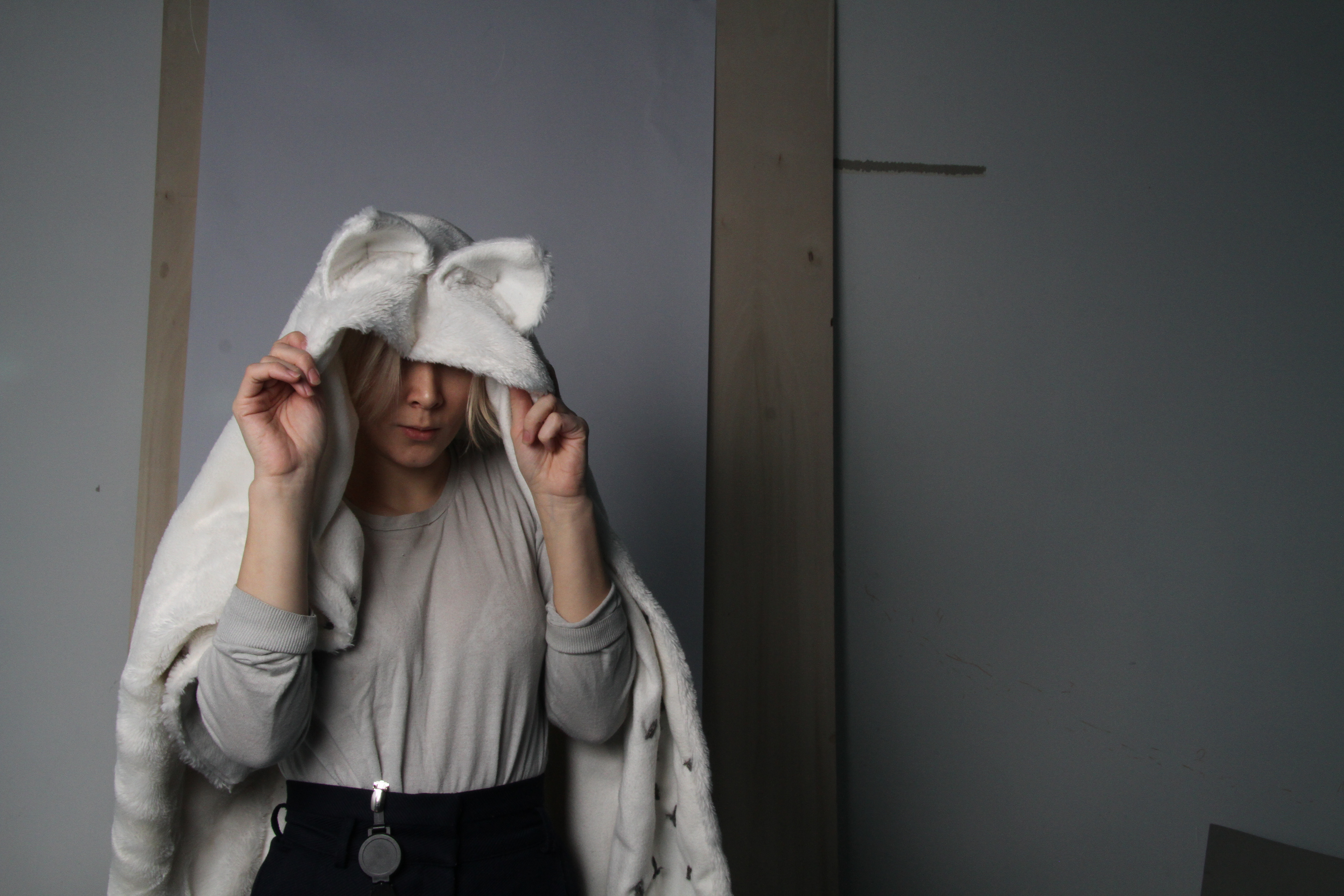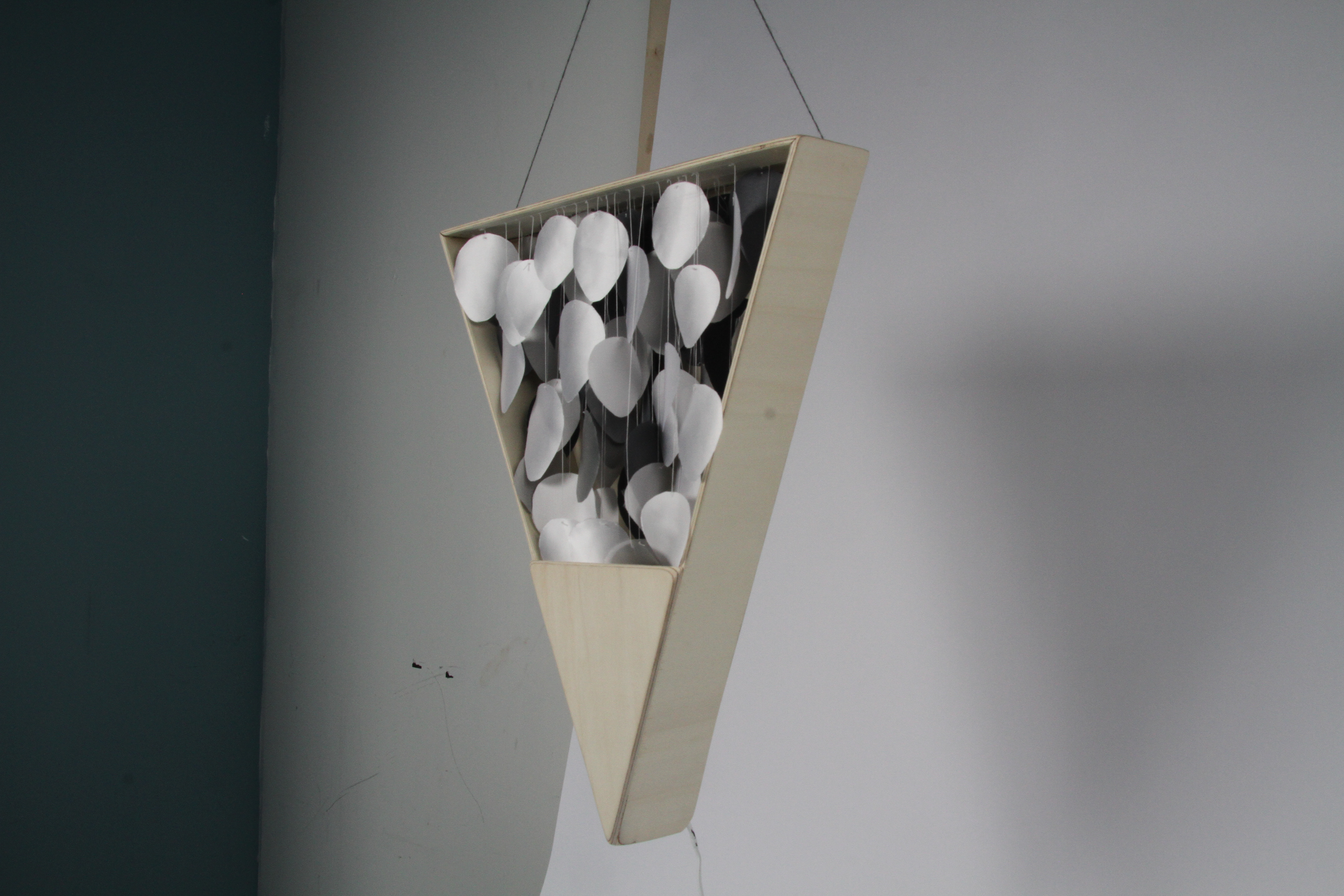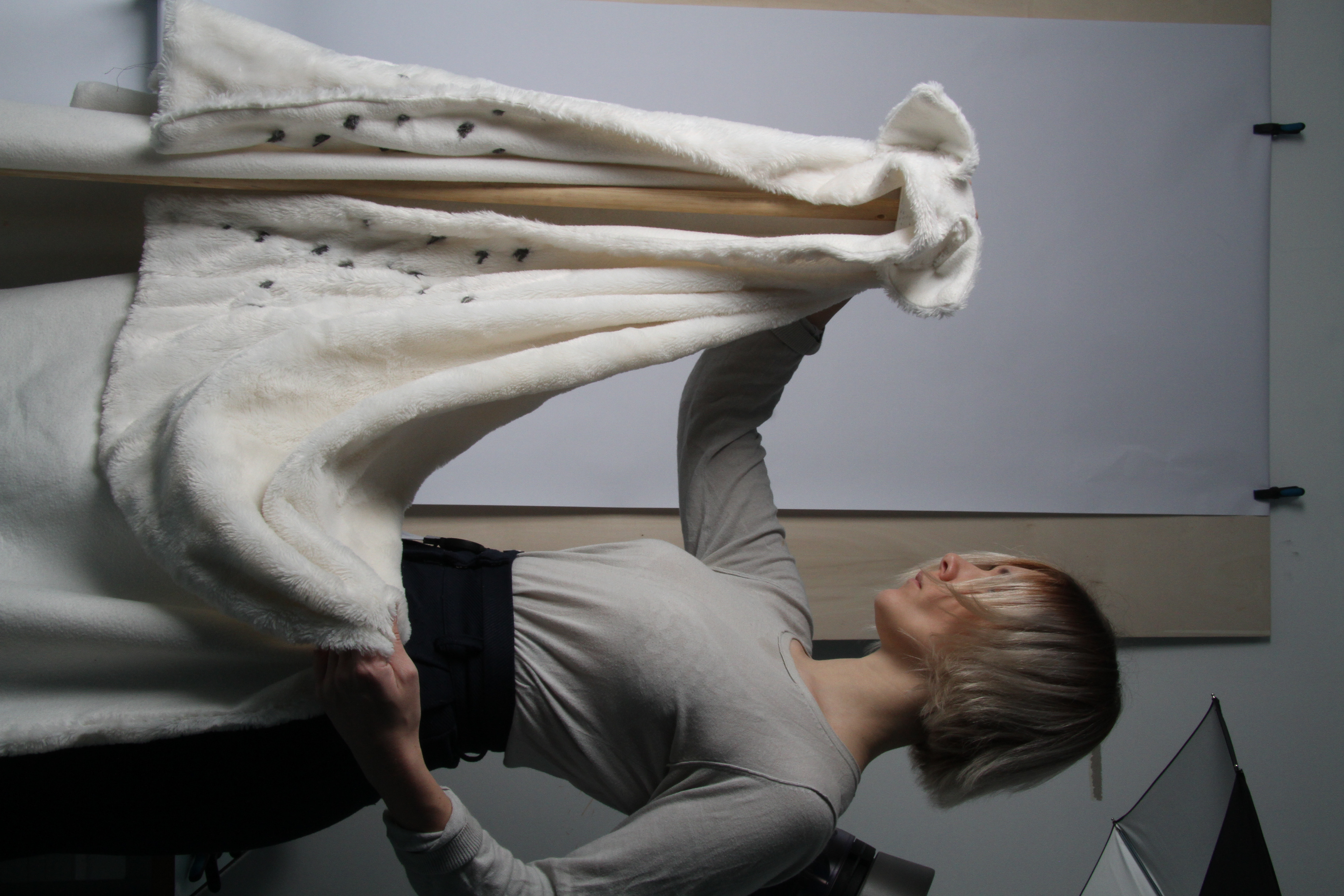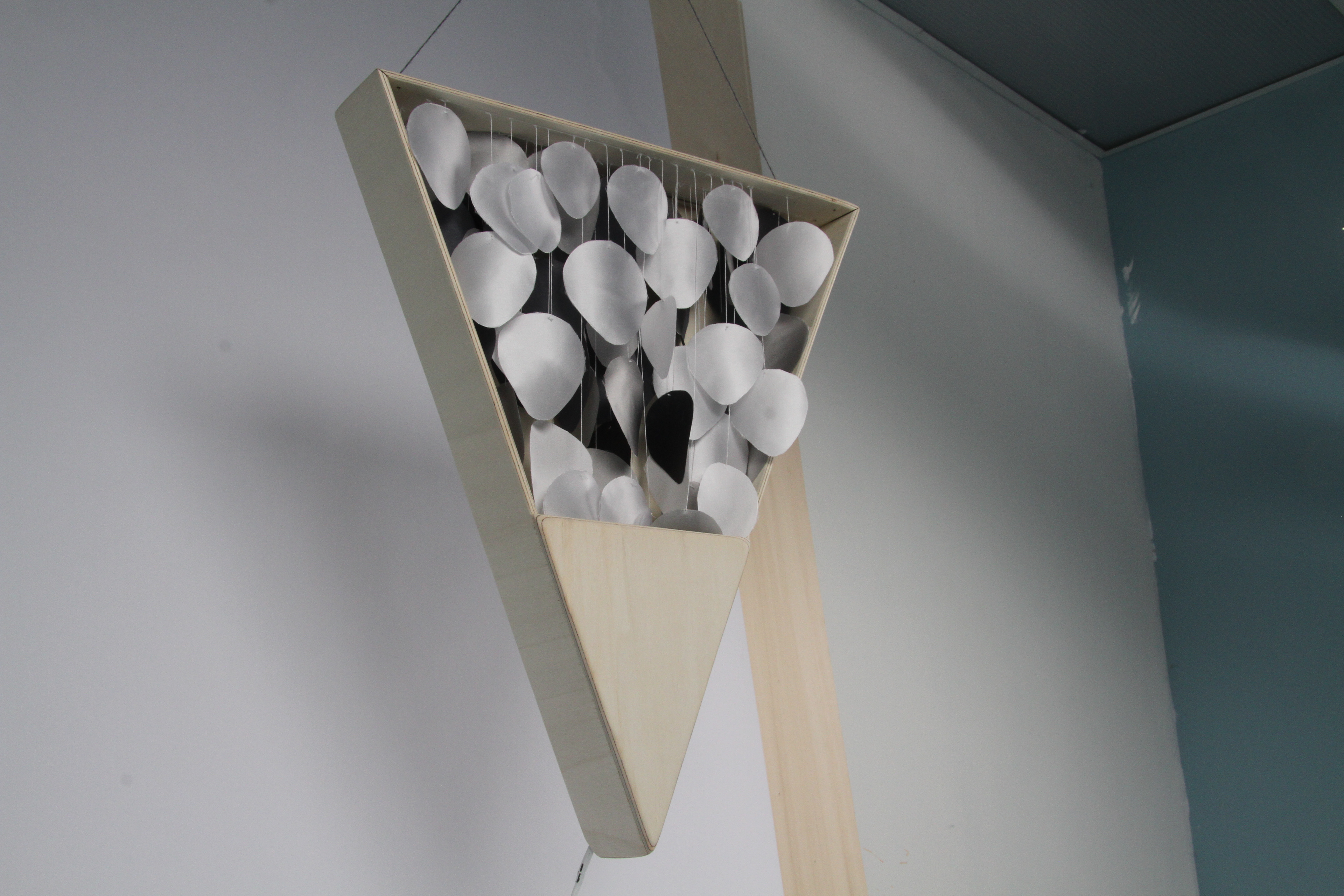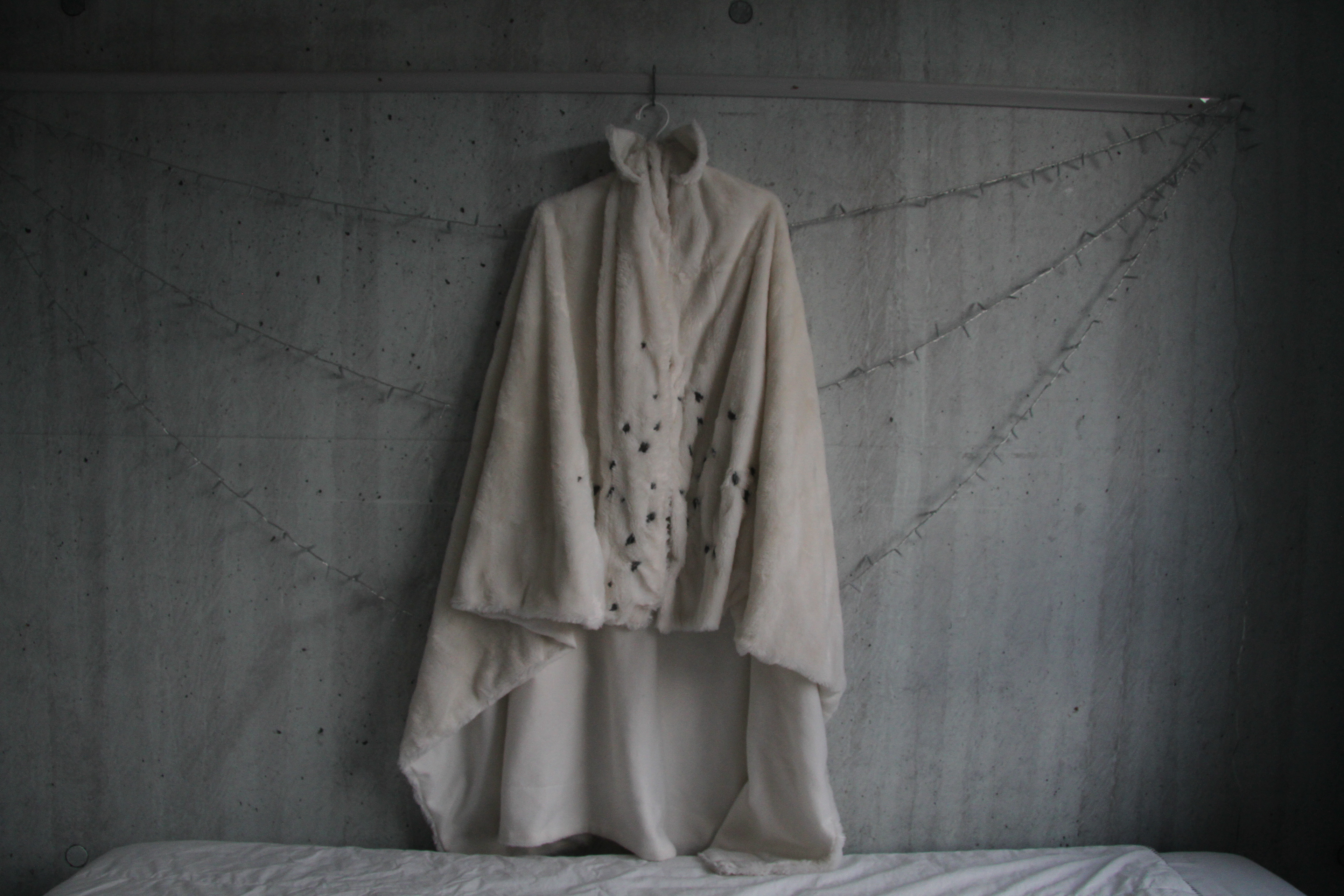 Sango
A 3D printed stacking game. Gather points by building highest with the most difficult pieces.

April 2016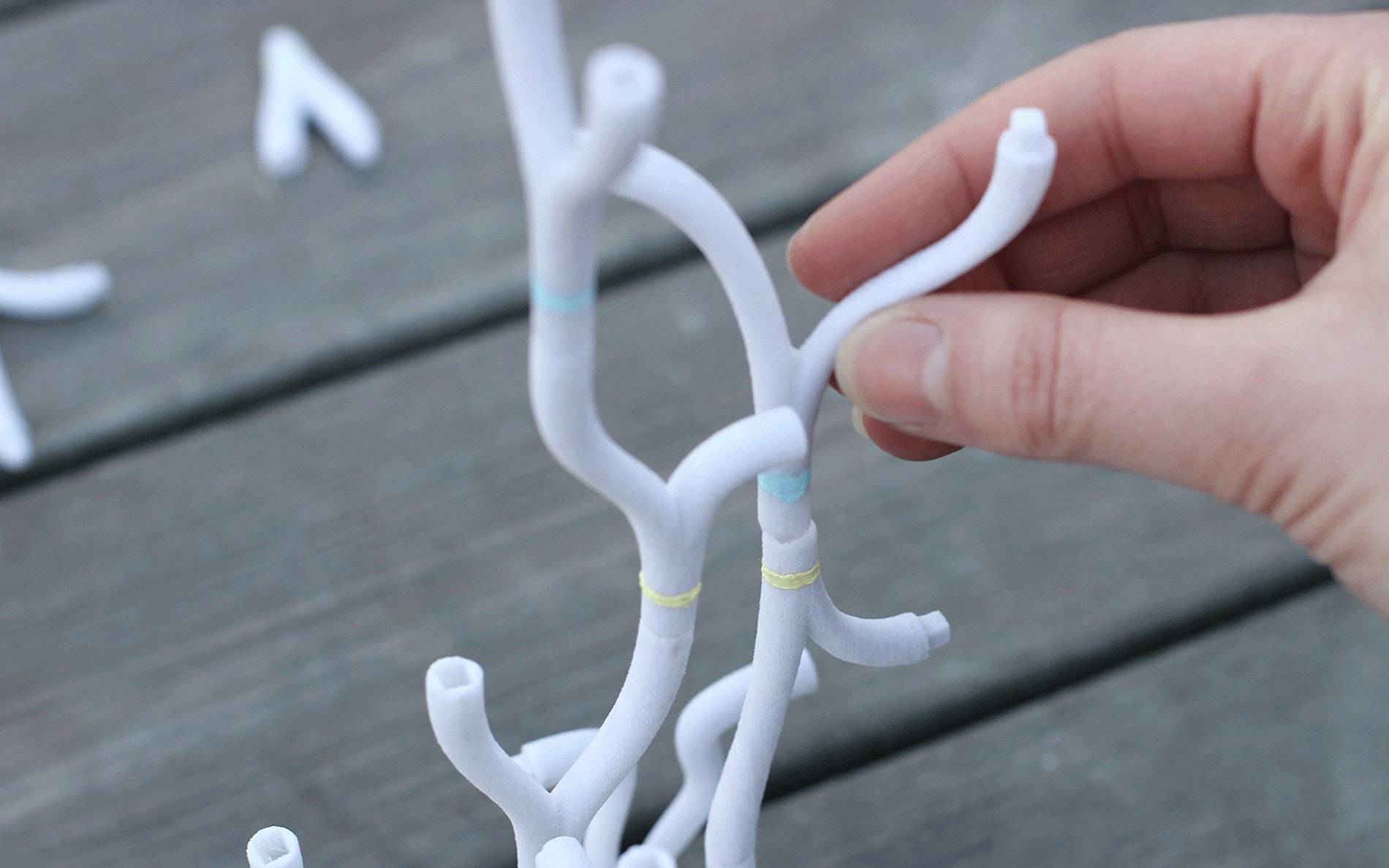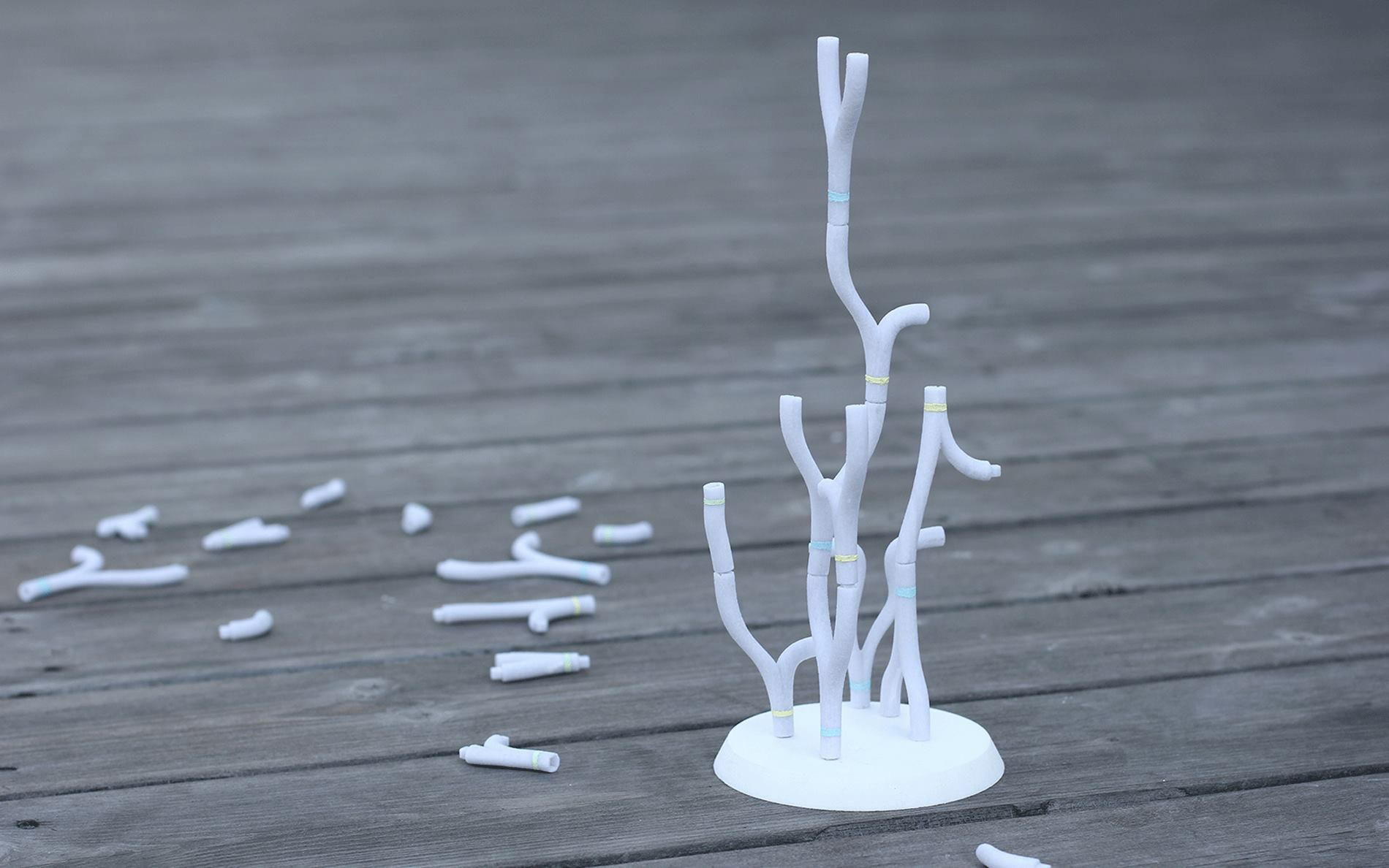 AHO speaker's desk
A prototype for a speaker's desk for AHO that can easily be made bigger or smaller, by flipping the top table.
June 2016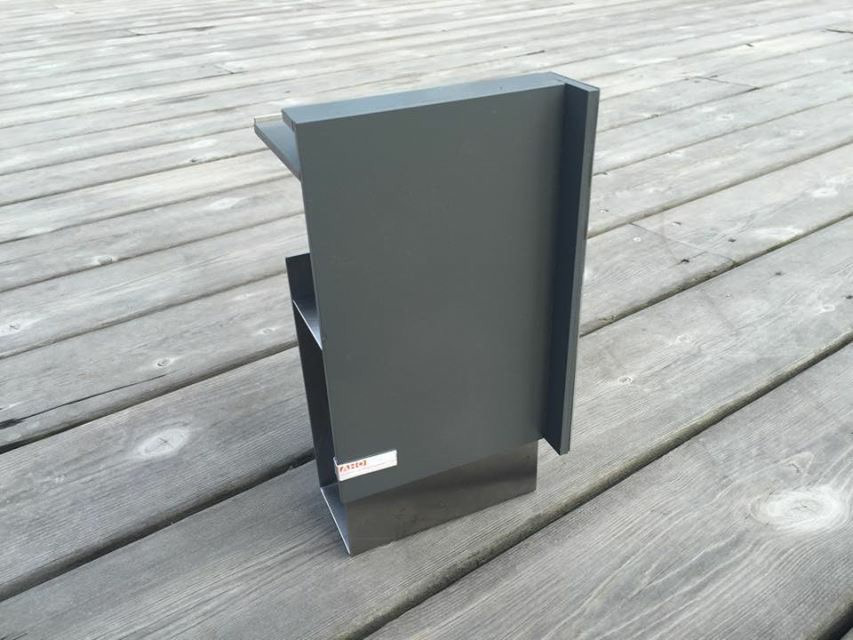 Extruding pasta shapes
May 2016
OMO Dark
A detergent bottle for dark clothes, in collaboration with OMO
April 2016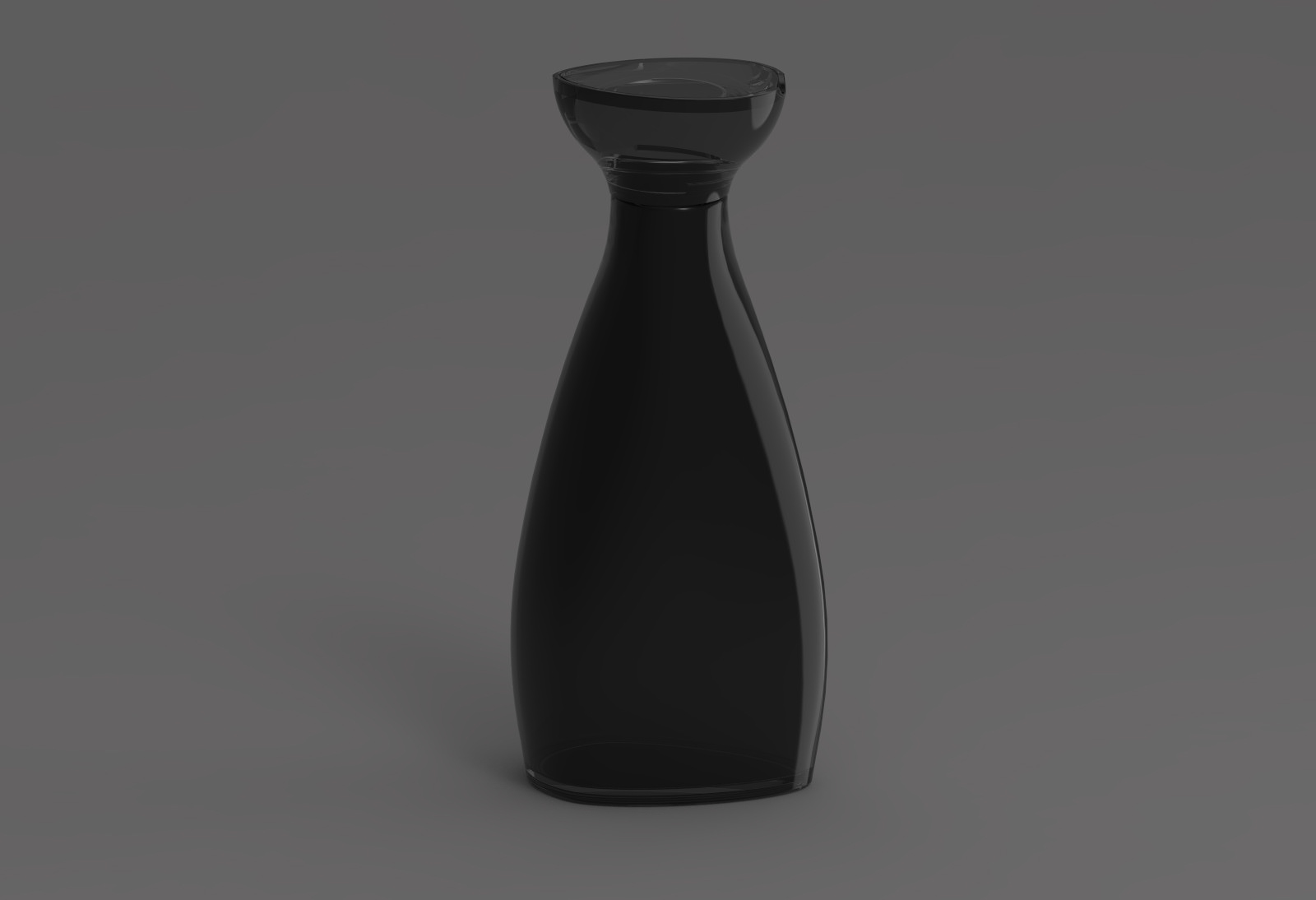 LEGO sun
Sunglasses as if they were branded by LEGO
May 2016